The raiding of Uldir has begun; will MOTHER spank us?
Posted by Mistprowler on September 11th, 2018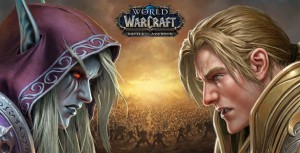 Heroic: Cleared on first reset.
Mythic progress: Cleared!
Taloc – MOTHER – Fetid Devourer – Zek'voz, Herald of N'zoth – Vectis
- Zul Reborn – Mythrax the Unraveler – G'huun
Both comments and pings are currently closed.